Zinc White fume Extraction System
Zinc White Fume Extraction System Advantages:
Fume extraction systems are essential safety measure to many industrial Hot Dip Galvanizers. Effective extraction both for smoke and fume is absolutely vital, not only for workers safety, but for optimum productivity too.
PLASTWORLD fume extraction systems are introduced with LIP TYPE LATERAL DUCTING placed on the edge of zinc kettle. Fumes generated during dipping is sucked thru lip ducting by centrifugal fan which delivers fumes thru scrubbing unit for neutralizing and clean air is released to the chimney. System made out of corrosion resistant thermoplastic construction for long lasting in field operation.
Our commitment and ability to solve air pollution problems have made us the innovative leader in the field of hot dip galvanizing industries.
All components are made from corrosion – resistant Thermoplastic material.
Scrubbing the exhaust air prevents the release of aggressive and harmful vapors into the environment. PLASTWORLD supplies maximum Achievable Control Technique (MACT) in compliance to emission regulatory agency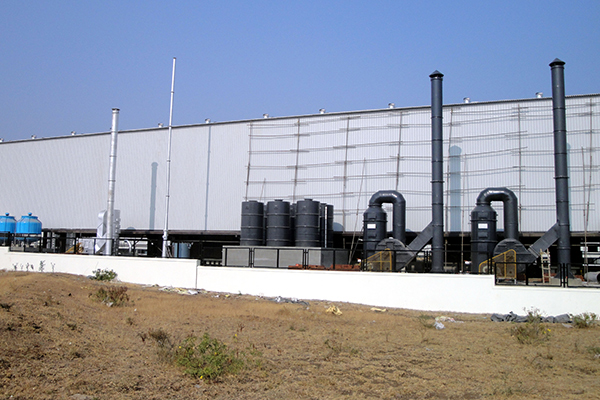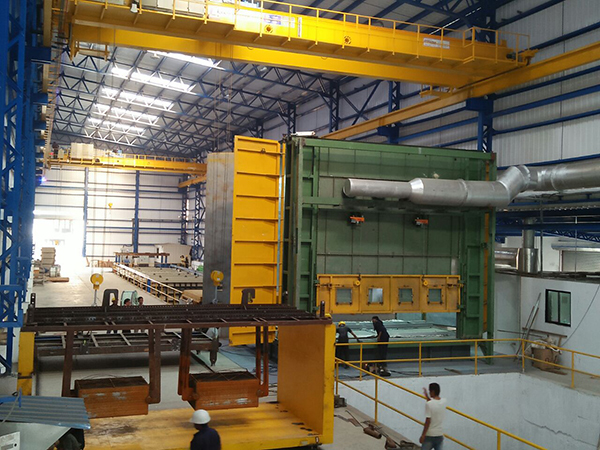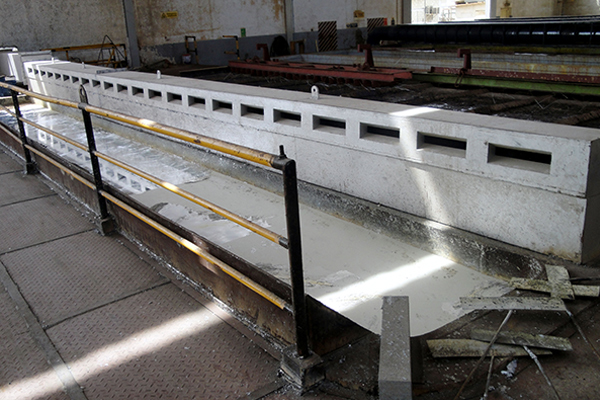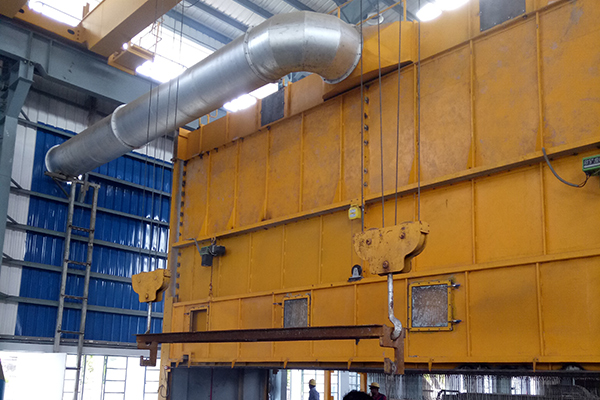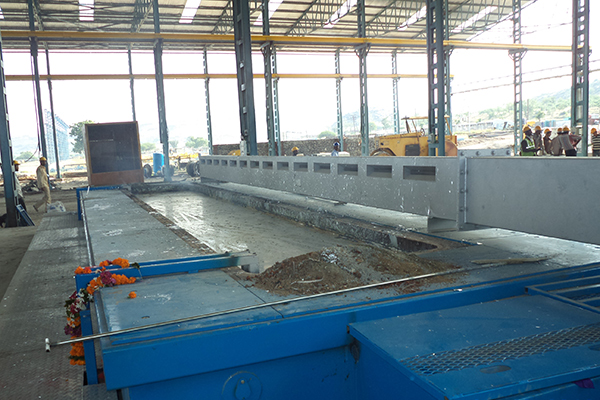 Unique design feature for high efficiency suction :
Full Enclosure Type
Lip Type Lateral Suction Ducting
Our Scope of service and supplies :
General Plant Layout.
Delivery of the main components i.e. pickling tanks, heat exchange for all tanks, encapsulation, fume extraction and treatment system.
Erection supervision and start up
Operating guide line and training of the personnel
Technical assistance after commissioning
Advantages:
Safety to workers and staff
Protection to production equipment

Maintaining working area clean
Increased productivity
Hygienic working atmosphere
As per emission regulation
Reduced risk of accident
Better visibility in galvanizing shop
Prevention of unpleasant odors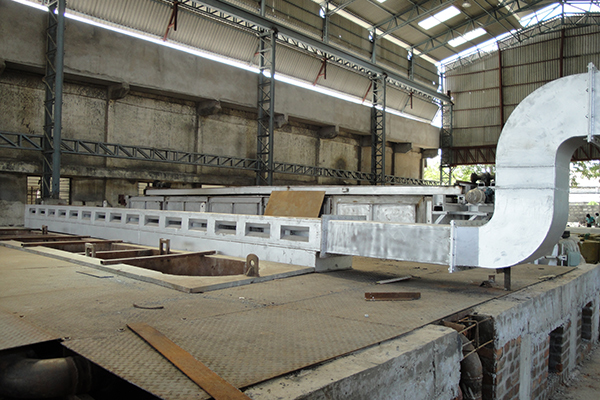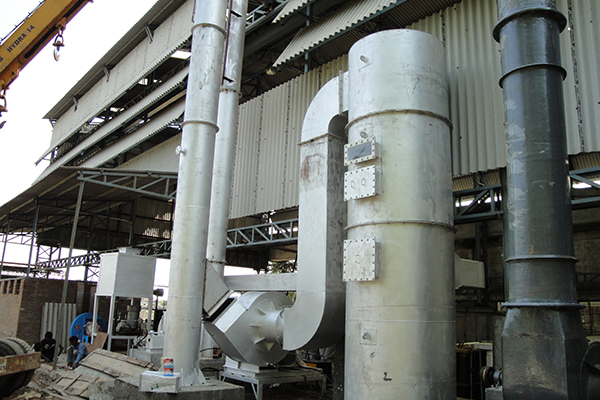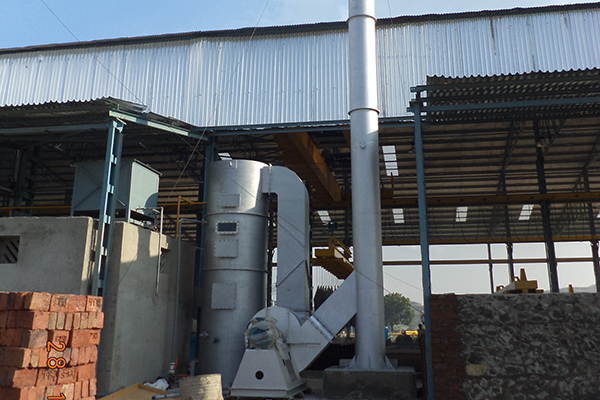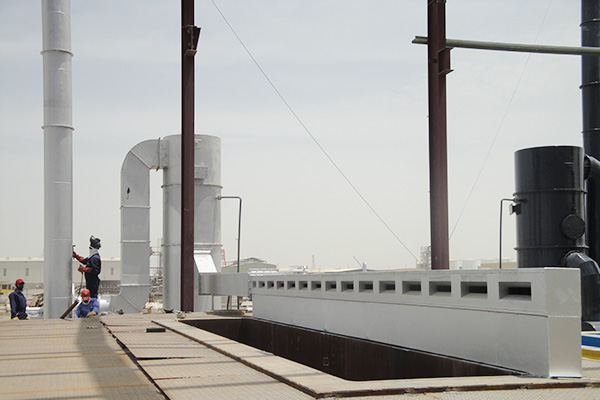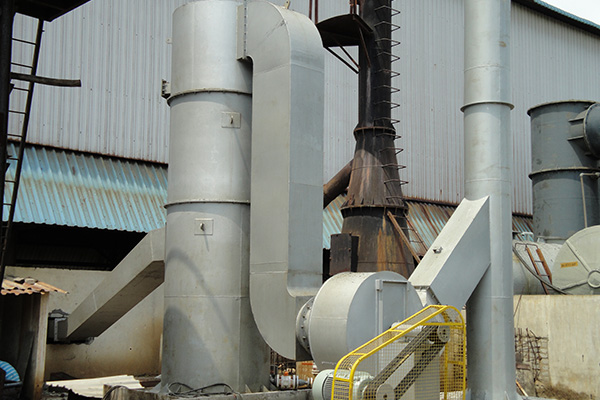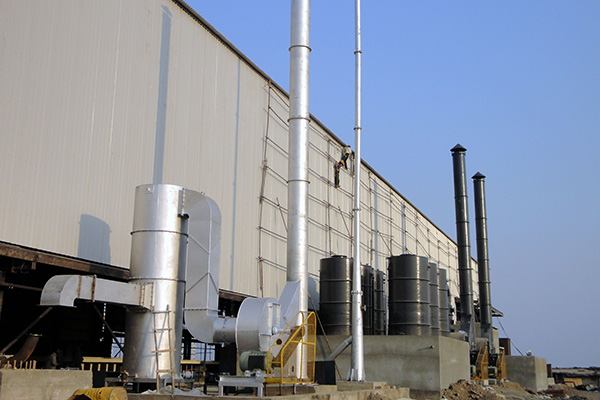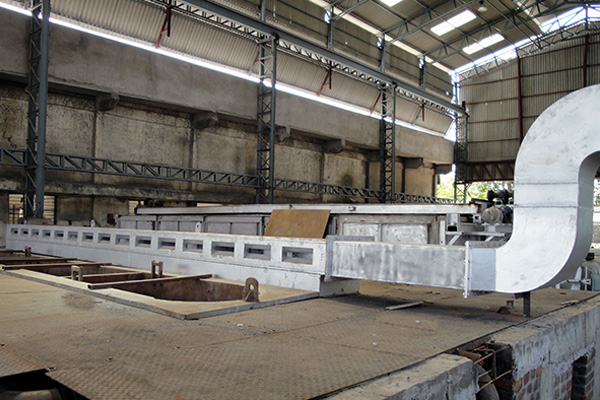 We are manufacturing the best quality tanks by excellent and reliable high-quality raw material which expansions the longevity of tanks & plant, Pickling Tanks, Pickling Plant, Galvanizing Tank, Galvanizing Plant, Acid Storage Tanks, Pretreatment Tank, Hot Dip Galvanizing Plant, Galvanizing Plant Price, Scrubber System Manufacturer & Suppliers in Ahmedabad, Rajkot, Assam, Gujarat, Bangalore, Bhopal, Bhubaneswar, Bihar, West Bengal, Chennai, , Faridabad, Ghaziabad, Guwahati, Hyderabad, Nagpur, Mumbai, Pune, Jaipur, Kolkata, Kerala, Kuwait, Kanpur, Gwalior, Lucknow, Lahore, Nashik, Nepal, Odisha, Raipur, Vadodara and Varanasi. Galvanizing Plant Near Me & For Sale, Hot Dip Galvanizing Plant Exporter in Australia, Riyadh, Saudi Arabia, Bangladesh, Dubai, South Africa, Uk, Florida, Oman, Philippines, Qatar, Malaysia.