Welcome To Plast World
Established in the year 2004, we, Plast World, are the well known manufacturer, exporter, and supplier of a huge series of industrial Pickling Plants and Tanks. Our product collection comprises of PP Pickling Tanks, Acid Fume extraction system, Zinc Fume extraction system, Galvanizing Plants, Galvanizing Tank, Acid Storage Tanks, Pretreatment Tank and Pickling Plants. We have established a world class infrastructure equipped with latest and advanced technology machines, which support us in coming up with durable and high functionality range of products. We are a well known name in the industry and have achieved an unbeatable position because of our impressive product series.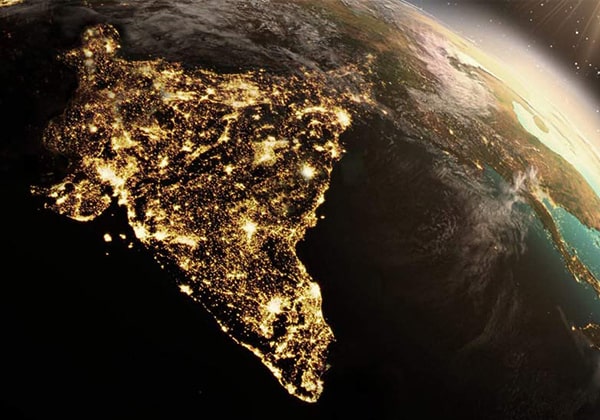 We have hired a team of expert professionals who are well trained to manufacture all the products in accordance with the Indian and international industry standards and norms. Our experienced designers understand the requirements of our clients and strive hard to cater to their exact needs. A series of tests is carried out to check the quality and functionality of our products, to ensure that we only deliver the best possible solutions to our client's problems.
PLAST WORLD is a Partnership firm under the magnificent leadership of Mr. Nilesh Gohil and Mr. Ritesh Gajjar. His constant motivation and huge industry experience has inspired to put our best efforts and to keep up with impressive track record that we have been maintaining since our inception.
Products Range
Plast World deals in the manufacturing, supplying and exporting of the Tanks and Extraction Systems like Pickling Plant, Pickling Tanks, Fume Extraction System and Zinc White Fume Extraction System. Our products find usage in various industries and plants like Electroplating / Anodizing Plants, Metal Finishing Industries, Coil Pickling lines and many other industries.

Quality Assurance
We always strive to provide our clients with the best quality products. We make use of only high grade raw material in our production process for manufacturing superior quality products. All our products are well tested on the stringent industry parameters.

Manufacturing Unit
We have a strong manufacturing unit which comprises of the modern machinery and equipment. All our machines and equipment are upgraded well in time to produce best quality products and we keep ourselves abreast with the latest developments.

Customer Satisfaction
We keep our clients at the top hence we always strive to provide them with the best in terms of products and services. We value the time of our clients so always make proper timely deliveries. The feedback from our clients is always welcomed by us in order to improve