Acid Fume Extraction System
Fume Extration System For :
Hot dip galvanizing plants
Pipe pickling plants
Stainless steel pickling Plants
Coil pickling  lines
Electroplating / Anodizing plants
White fume extraction system
Surface treatment  plants
Metal finishing industries
Wire pickling lines
White fume  extraction for zinc kattle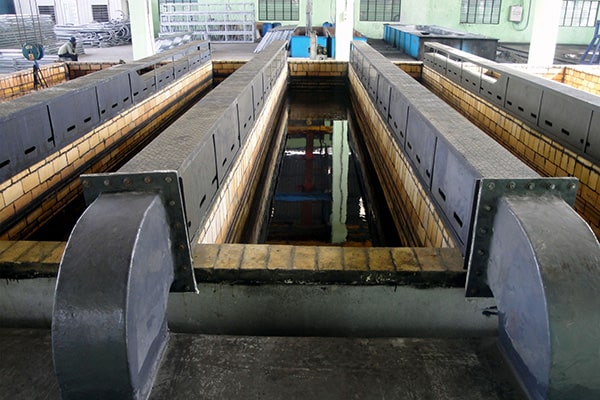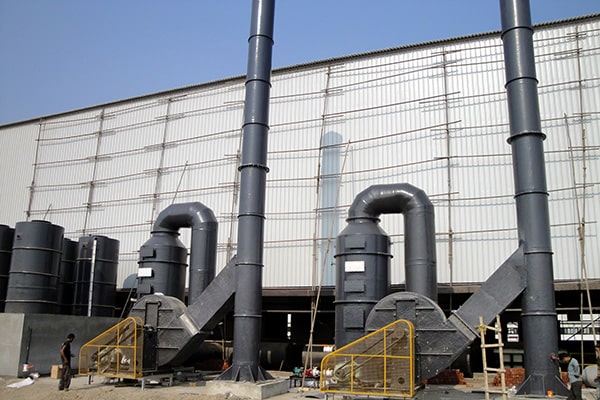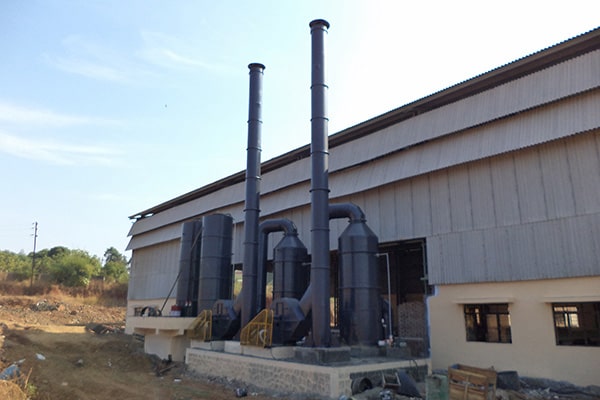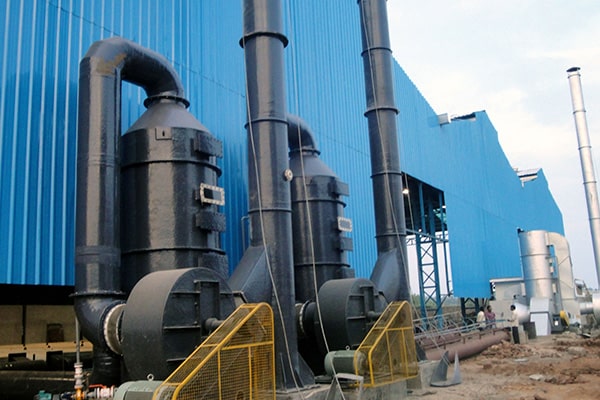 Scrubbing Unit Advantages :
Increased  productivity
Low production cost
Stop corrosion of  crane & roof structure
Better safety
Fumes  are condensed and recycled
Optimizing material
As per emission  regulations
Clean working area (Surrounding) good housekeeping
Ensure hygienic working atmosphere
High employees acceptance
Reducing waste disposal
Trun - Key execution of system extraction of corrosive fumes and gases from pickling  tanks and zinc kattle.
We supplier  a range of different plants designed  for HCL, H2SO4; HF, HNO3 and mixed acids.
High separation efficiencies of 1 micron particulate and gaseous emission are achievable.
Customized process equipment for metal finishing industries.