Pickling Tank
PLAST WORLD is one of the leading manufacturers, suppliers, and exporters of PP Tank, Galvanizing Tank, Acid Storage Tanks, Galvanizing Plant, Pretreatment Tank available up to 35 meter length. Offered tanks are suitable to be established at any place as they are designed to work in harshest of environments. Owing to the optimum quality thermoplastic and latest technology machines used, these environment friendly tanks provide robust construction, 100% leak proof leak joints, and high functionality.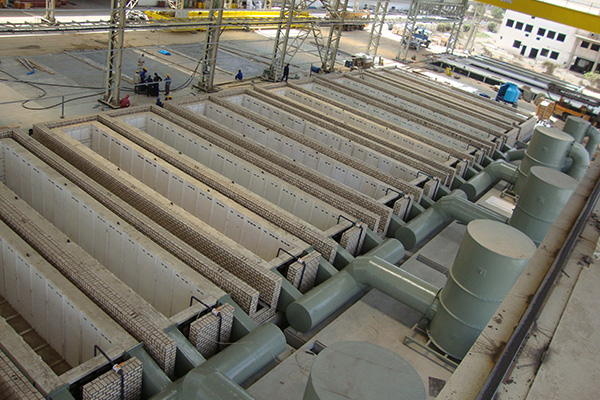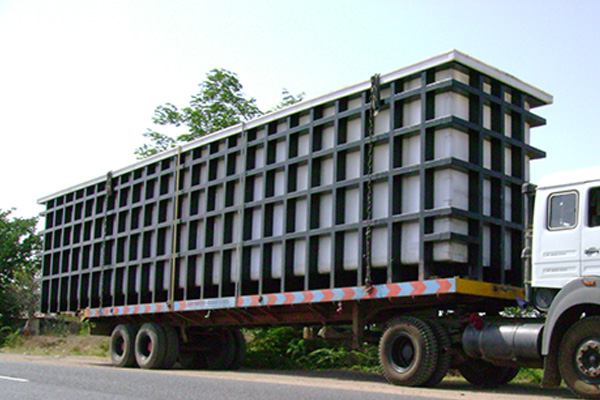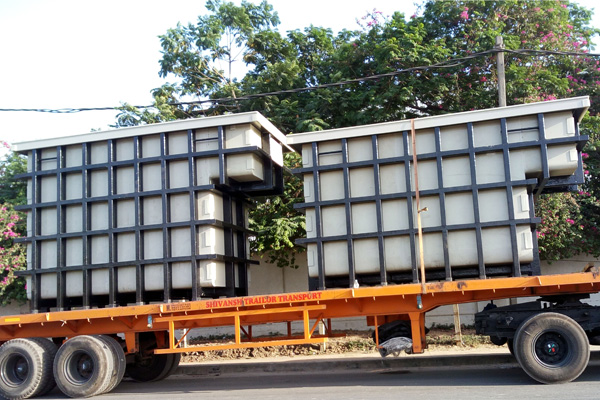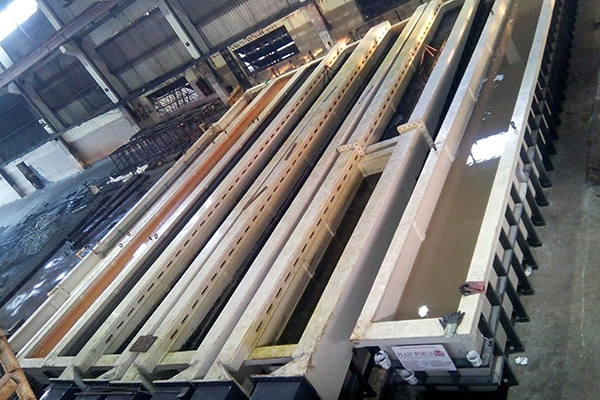 Specifications:
Planning and construction of tank system with fume exhaust system.
Robust design of tank made out of industrial thermoplastic.
Environment friendly fume extraction system, avoiding corrosion
Of surrounding steel construction, cranes and roof structure.
Plastic tanks available in flat pack modules (reduced volume).
Heating & circulation system available.
Tank made from industrial thermoplastic and welded with
State-of-the-art hot gas extrusion welding process and stress relieved.
Modules assembled and welded at site for easy transportation.
100 % leak proof joint.
Fume free work place.
Corrosion free atmosphere.
Tanks are available up to 35 meter length.
Plastic tanks meet stringent environment conditions and work to the cycle principle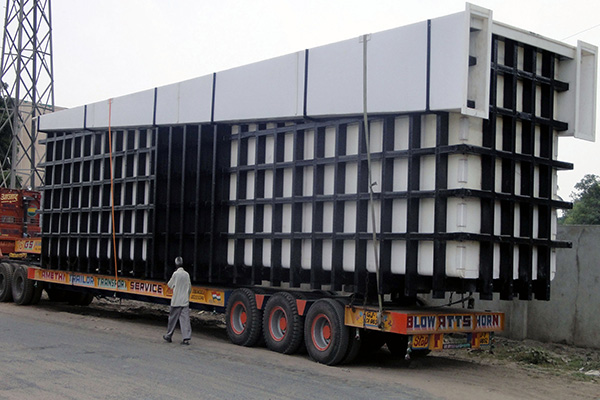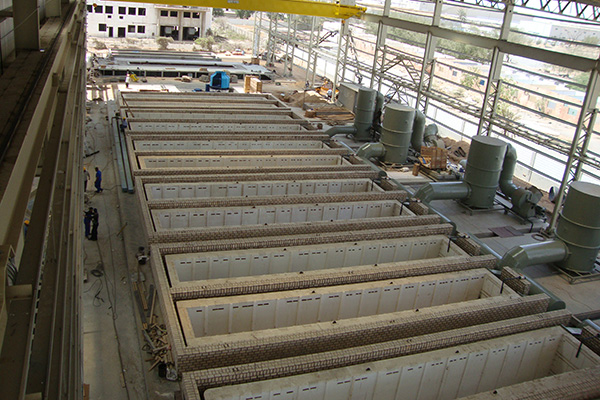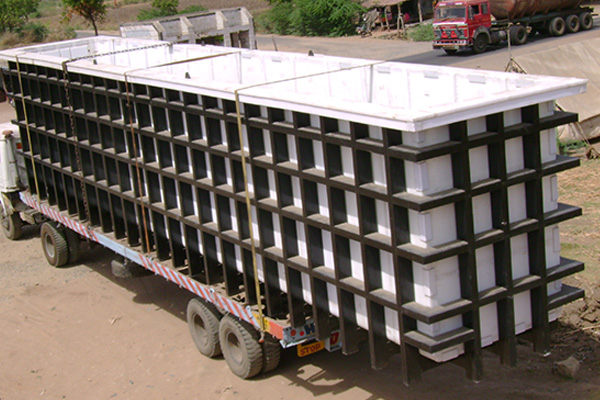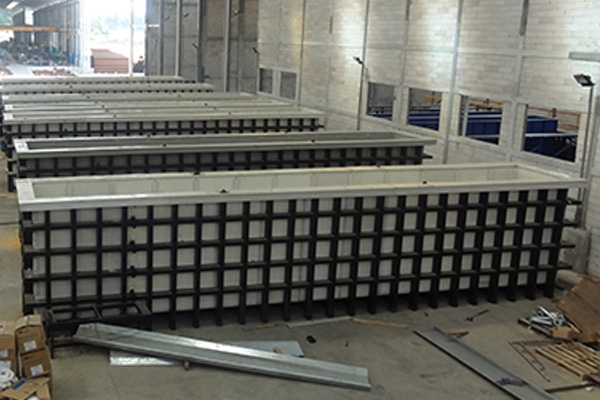 Know as
Picklink Tank
Galvanizing tank
Plastic Tank
Tank
Picklink tank for galvanizing plant
Passivation tank
Degreasing tank
Electroplanting tank
Treatment tank
Etching tank
Effluent tank
Pre & post treatment tank
Anodizing and other acidic process
PCB planting
Fibreglass  tank
Pickling tank for S.S.
Wire rod
Pickling tank for S.S strip
Chomate tank
Developing tank
Anodising tank
Chemical tank
Auxilary  process tank
7 tank process plant
Acid tank / Vessel
Reaction tank / Vessel
Storage tank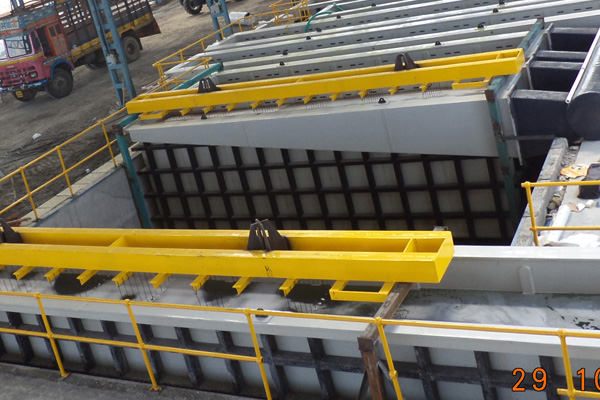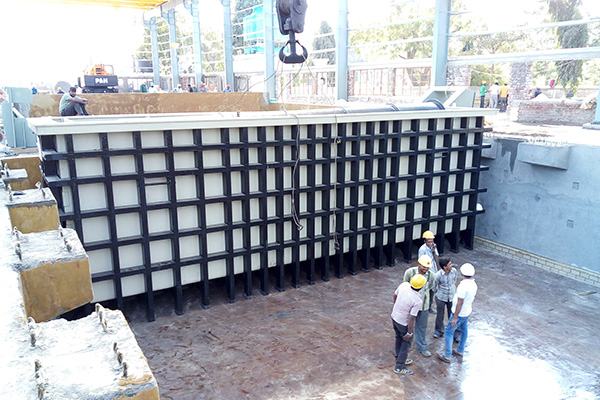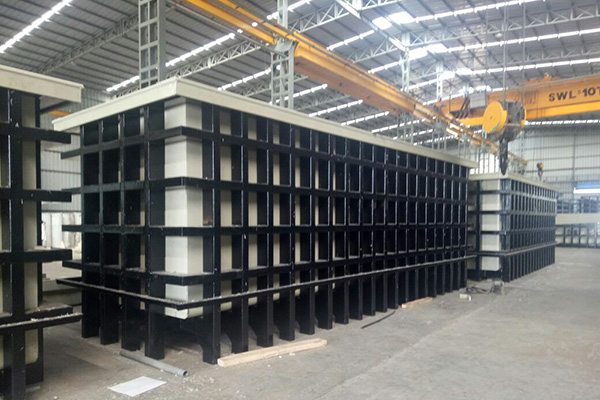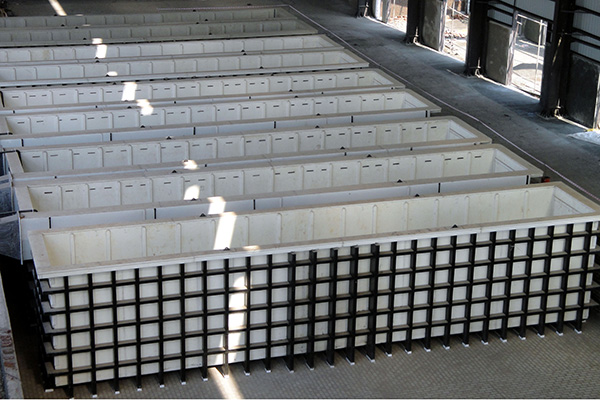 We are manufacturing the best quality tanks by excellent and reliable high-quality raw material which expansions the longevity of tanks & plant, Pickling Tanks, Pickling Plant, Galvanizing Tank, Galvanizing Plant, Acid Storage Tanks, Pretreatment Tank, Hot Dip Galvanizing Plant, Galvanizing Plant Price, Scrubber System Manufacturer & Suppliers in Ahmedabad, Rajkot, Assam, Gujarat, Bangalore, Bhopal, Bhubaneswar, Bihar, West Bengal, Chennai, , Faridabad, Ghaziabad, Guwahati, Hyderabad, Nagpur, Mumbai, Pune, Jaipur, Kolkata, Kerala, Kuwait, Kanpur, Gwalior, Lucknow, Lahore, Nashik, Nepal, Odisha, Raipur, Vadodara and Varanasi. Galvanizing Plant Near Me & For Sale, Hot Dip Galvanizing Plant Exporter in Australia, Riyadh, Saudi Arabia, Bangladesh, Dubai, South Africa, Uk, Florida, Oman, Philippines, Qatar, Malaysia.